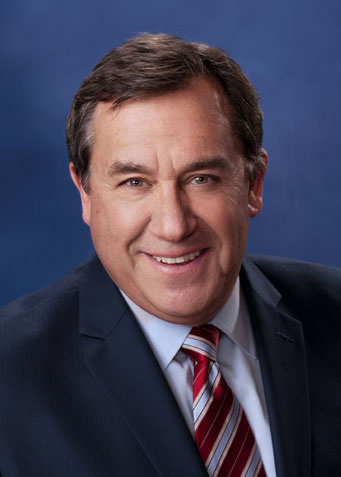 ​Attorney Tom Ferrini joined the Rochester community at the dedication of the Richard W. Creteau Regional Technology Center. This event was sponsored by the Rochester Chamber of Commerce and numerous community members attended. The Center was the product of a $16.46 million dollar upgrade targeted and bringing technical education in numerous disciplines to a high level, including but not limited to automotive technology, restaurant management, graphic design, computer networking and a myriad of other programs.
Ferrini was there in his capacity as an Advisory Board Member to Great Bay Community College which teaches classes at the Center and on the GBCC campus in Rochester. Attorney Ferrini's practice includes representing claimants in workers' compensation as a partner with the Dover law firm of Wyskiel, Boc, Tillinghast & Bolduc, PA in Dover, New Hampshire. Attorney Ferrini has been assisting injured workers by representing them at the Department of Labor for over 30 years. He has helped many clients get compensated for their injuries when they have been injured at work. Besides representing injured workers, Attorney Ferrini represents injured individuals in negligence cases. He also represents local businesses and individuals in employment law matters as well as business litigation.
Wyskiel, Boc, Tillinghast & Bolduc, PA represents client in Social Security Disability cases, family law and divorce cases, estate planning, business planning and real estate matters. The firm is proud to be part of the Tri-City community.